HPW Windows & Doors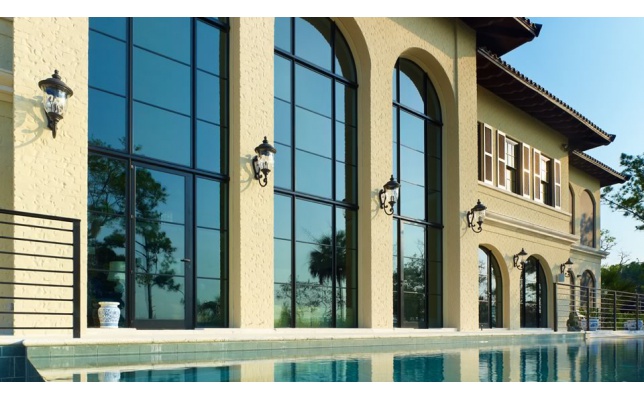 HPW Windows and Doors is the LEADER in providing energy-efficient impact windows and doors and hurricane storm protection for homes and businesses throughout Brevard County. HPW Windows and Doors also offers a full line of energy-efficient conventional windows. We carry a full spectrum of products that we match to each customer's needs. Whatever your budget allows, the team at HPW Windows and Doors excels at providing you with the best value for your money. And, when it comes to Hurricane Impact Resistant Windows & Doors in Melbourne, FL and Brevard County.
We provide only the best installation services, utilizing experienced trades people trained to do all installations "The HPW way." Our team is the Leader in window replacement  for Melbourne, FL. We'll also work with your insurance company to facilitate the discount process and your return on investment in storm protection in Melbourne, FL.
All of our products and labor are covered by a comprehensive warranty plan to ensure that the investment in your home or business will be around for years to come. HPW Windows and Doors is focused on providing protection for your home or business. Wind abatement in Melbourne, FL and Brevard County  is a serious issue and we provide  the highest quality solutions available.
As a responsible window and door contractor we treat each of our customer's homes and businesses as if they were our own and it's our goal to provide each of our customers with a pleasant buying experience. Stop by our showroom or call for an in-home appointment and see the difference. You'll be glad you did